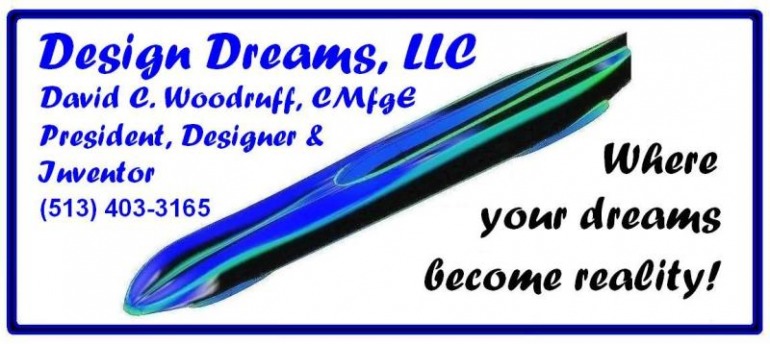 Offering expert 3D design, FEA & CFD analysis!
"Without simulation you likely don't know what you don't know!" ©
"We see the unthinkable and think the un-seeable!" Edward Tufte
"All models are wrong but some are useful!" G.E. Box (1967)
"If you want something new; you have to stop doing something old!"
Peter F. Drucker

Member AIAA & SAE & SME


Note from Design Dreams, LLC:
Looking at the webpages you may think we only do race cars and motorcycles. Even though they might be one of our favorites we also do commercial work for various customers. Like a thimble sized gas combustor with ~150 louvers [they're really small!] or an industrial air cleaner with 192 filters or a heat exchanger with two Ø6 foot fans or melt-blown machinery or fruit drying machines or huge steel roll cooling machines or .......... You get the idea - just can't share the results! Throw us a curve and we'll try to straighten it out for you!

[All images and text on this site copyright, Design Dreams, LLC] [12/17/2017]